Across the UK 1 in 50 women will receive a diagnosis of Ovarian Cancer at some point in their life, equivalent to 7400 per year, and at present there are over just over 41,000 women across the UK living with the disease.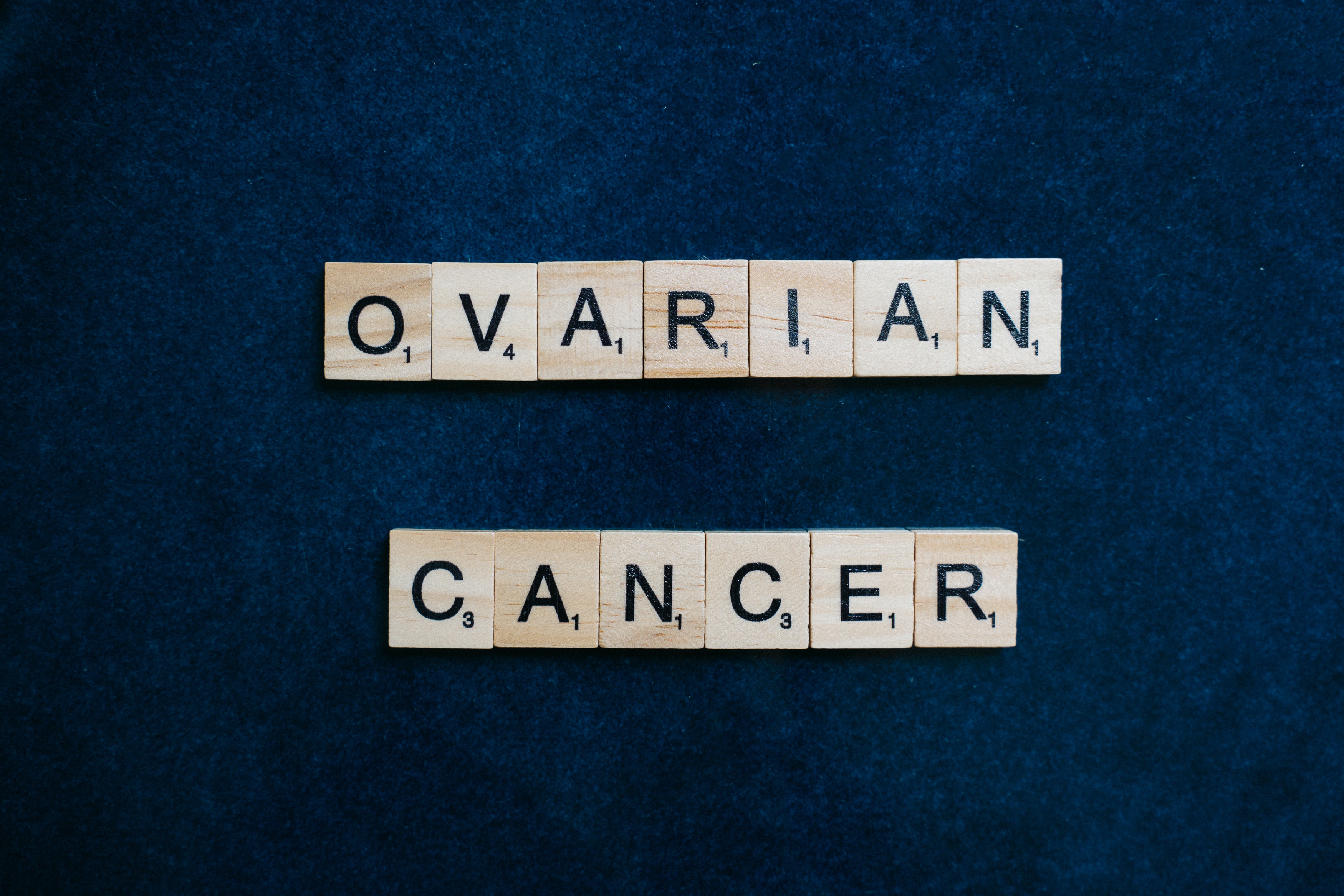 Image: Anna Tarazevich (Pexels)
It mainly affects women over 50 but 1 in 10 cases occur in the under 45's.
There isn't just one ovarian cancer; there are many different types that occur at different stages of life. Researchers have identified more than 30 types.
It has been termed the "cancer that whispers", as women often don't experience symptoms until their cancer has progressed to stage 3 or stage 4. If diagnosed and treated early 9 out of 10 women will survive sadly, only an estimated 20 percent of ovarian cancer is diagnosed early enough for treatment to prevent the spread of the disease.
New treatments developed over the past 10-15 years offer new hope to the ovarian cancer community but early diagnosis is still key.
Speaking with senior representatives of the ovarian cancer community, all agreed, that boosting awareness of core symptoms is key
Find out more here... https://soundcloud.com/user910548331/woh-ovarian-cancer?si=eb3c06927e534e4ca0587841c131ce0a